What's the Word? Oh, Yeah ... MWAH!
Thanks everyone for all your nice comments about yesterday's post. Upon further reflection, I evidently need not have worried. Bloggers, learn from me. Breathe deeply before posting. Then again, it gave me an opportunity to make a mission statement of sorts.
Affiknitty ... Bringing You Encouragement and Enthusiasm, Since 2005.
Oh yeah, one other thing. What I said about the "mwah's" going over the top? I totally take that back. None of us can ever receive enough "mwah's." I plan to give them out freely, and without reservation. Because it is never not OK to tell someone how much they are appreciated.
Now, on to more pressing matters. Someone predicted recently that I would probably cave and join the Knitting Olympics. Listening to Whit's podcast today weakened my resolve. If I were to join the Knitting Olympics, which I really think I am not, I would knit these.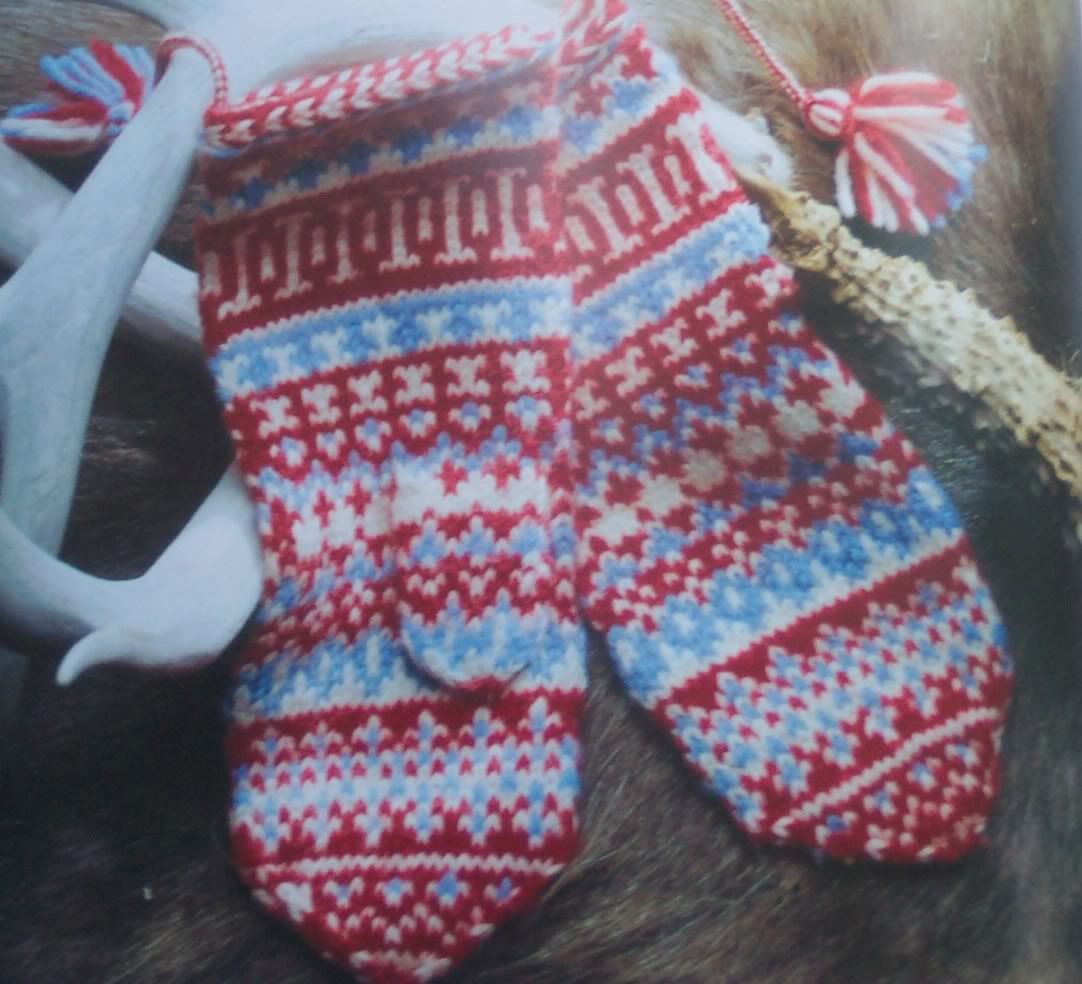 Please, someone tell me it's too late to join.