How to Get Out of a Rut
1.
Catch up
with
your
favorite
podcasts
.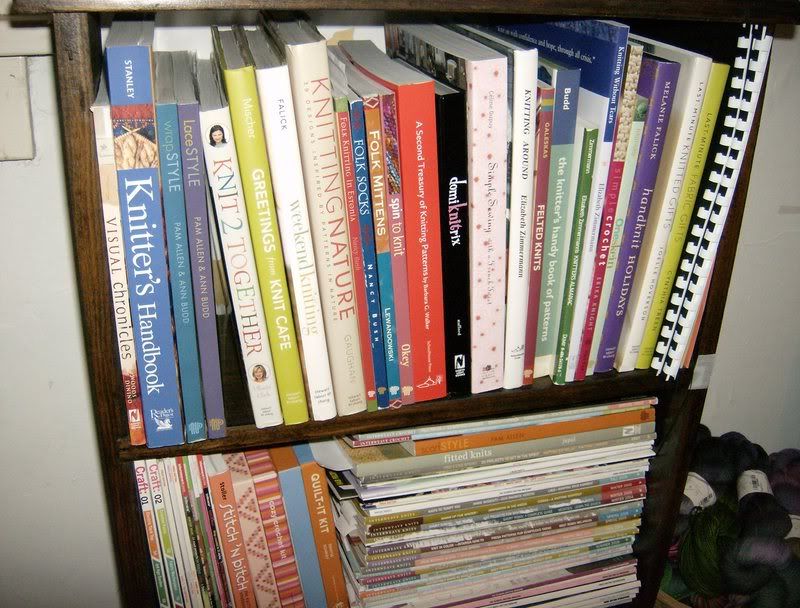 2. Browse your library.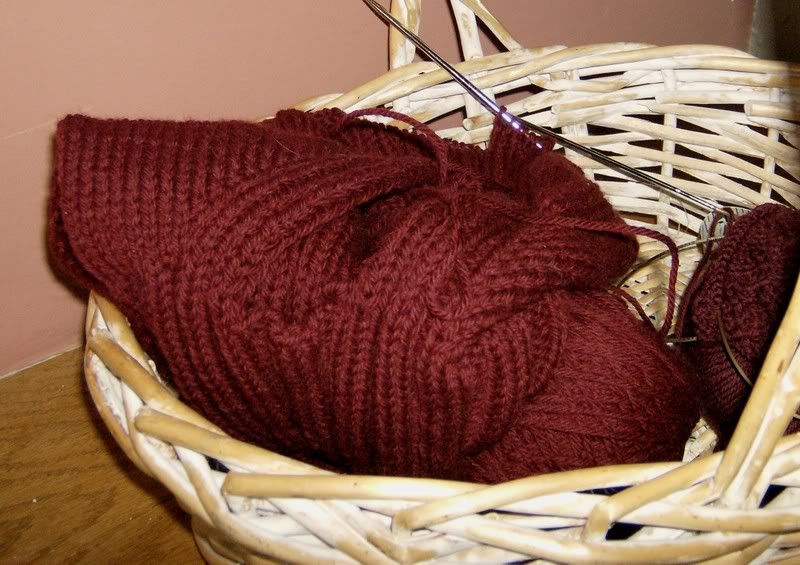 3. Embrace the fact that you are a process knitter. Let your WIPs be WIPs.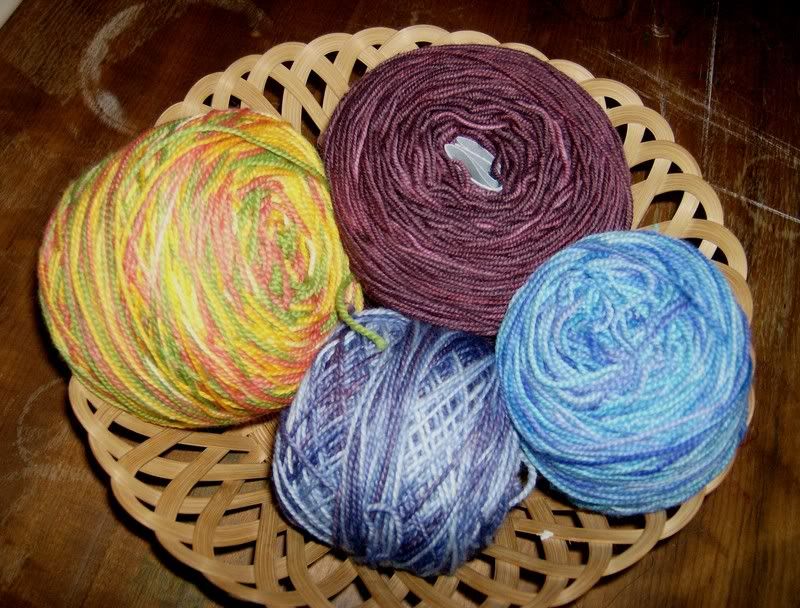 Clockwise from top: Socks That Rock in Garnet, Koigu KPPM in Springwater, Sundara merino sockweight in Hydrangea, Sundara merino sockweight in Bird of Paradise
5. Play with your yarn.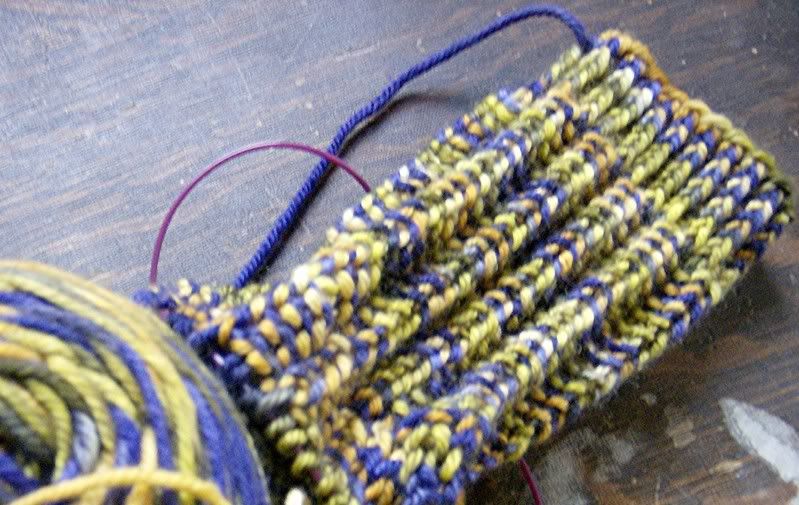 Campfire Socks; Cider Moon Glacier DK in Mardi Gras
6. Cast on something soft and gorgeous and warm.
Labels: I Crochet Too, Knitting from the Stash, My Passion for Socks, The Stash